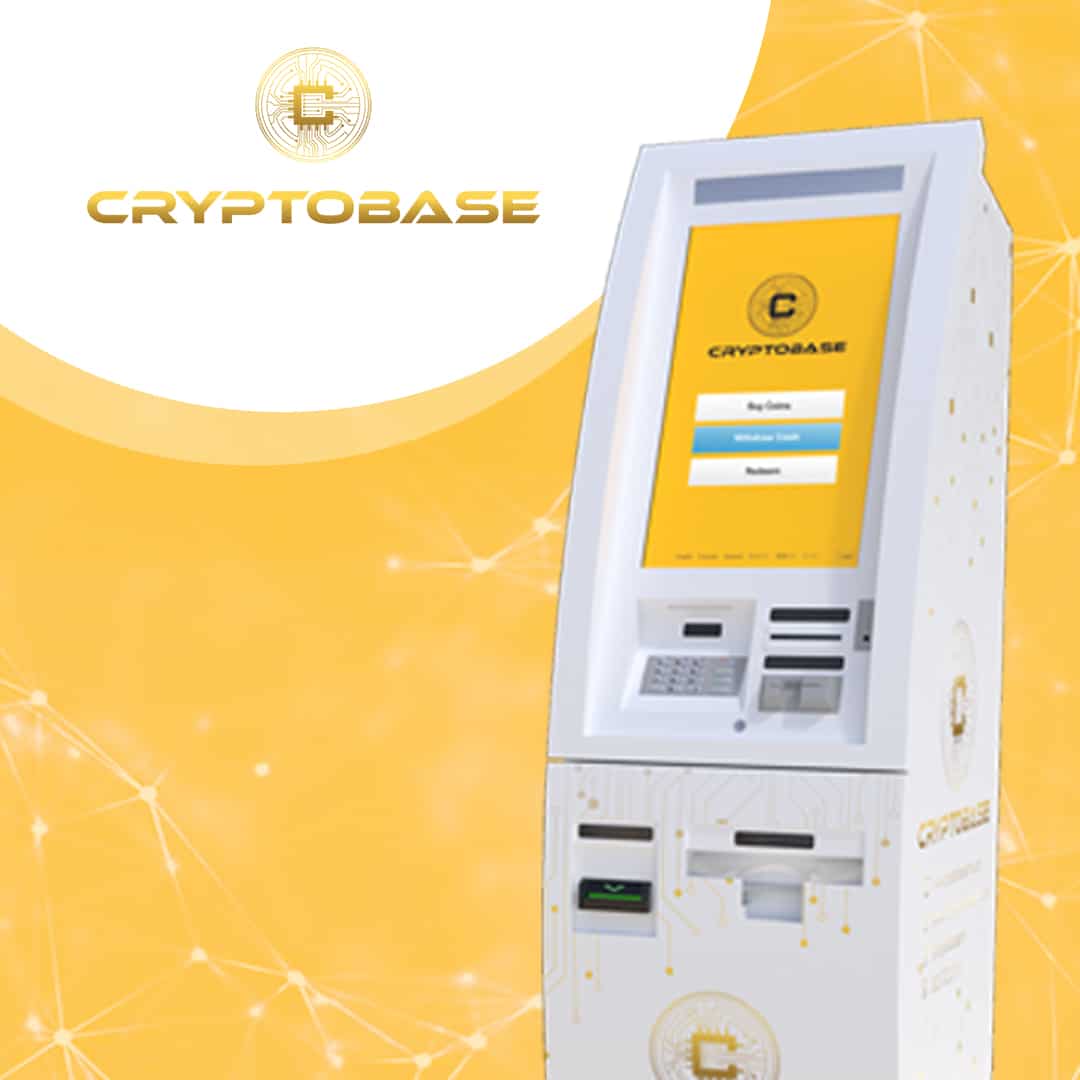 Cryptobase ATMs Complete Analysis of Bitcoin Cash
Bitcoin Cash is often misunderstood. Is it bitcoin or not? Why is it called bitcoin if it isn't bitcoin? Why should I invest in it if it isn't bitcoin? This confusion wasn't helped much by Bitcoin Cash's negative press at its inception. 
However, it is a thriving cryptocurrency that's done exceptionally well despite its difficult start. So, let's take a closer look at the cryptocurrency trying its best to find its own identity with the burden of a significant family name! 
A Fork in the Road
Bitcoin's inception begins as a fork in the road. From its onset, bitcoin users maintained an accepted set of rules for running the cryptocurrency. However, on the July 21, 2017, bitcoin miners locked in a software upgrade called Bitcoin Improvement Proposal (BIP) 91. 
The Segregated Witness (SegWit) upgrade would activate at block 477,120. In addition, SegWit controversially would enable second-layer solutions on bitcoin, such as the Lightning Network.
A key difference of opinion between bitcoin users emerged regarding the running of nodes. Some bitcoin supporters wanted to keep blocks small so that nodes could be operated with fewer resources. However, other large block supporters found it unacceptable that universities, private companies, and nonprofits might only run nodes due to large block sizes. 
A group of bitcoin activists, developers, and miners were unhappy with bitcoin's proposed SegWit improvement plans. As a result, they presented alternative plans to increase the block size limit to 8 megabytes through a hard fork. At the same time, supporters of a block size increase were more committed to an on-chain medium of exchange function.
Bitcoin Cash is Born
The fork that created Bitcoin Cash (BCH) happened on Aug. 1, 2017. It's been described in many ways, including:
— A bitcoin spinoff
— A bitcoin strand
— A product of a hard fork
— A bitcoin offshoot
— A bitcoin clone
— An altcoin
When the fork happened, anyone who owned bitcoin also owned the same amount of Bitcoin Cash units. The technical difference between Bitcoin Cash and bitcoin is that Bitcoin Cash allows larger blocks in its blockchain than bitcoin, enabling it to process more transactions per second. 
The Difference Between Bitcoin Cash and Bitcoin
The key difference between bitcoin and Bitcoin Cash is the block size. Because of this, Bitcoin Cash has faster and cheaper transactions. For example, a bitcoin transaction costs $59 on average, while Bitcoin Cash costs less than a penny.
The downside to processing everything quicker is that it is potentially less secure than bitcoin. This is because fewer miners are required to process and confirm transactions, making it easier for the Bitcoin Cash security to be compromised.
The Advantages and Disadvantages of Bitcoin Cash
Advantages of Bitcoin Cash
— As mentioned, transaction costs for Bitcoin Cash are a fraction of bitcoin's and average at around under a penny
— Bitcoin Cash is a much more scalable cryptocurrency 
— Bitcoin Cash is highly accessible, and you can find it on almost all exchanges 
Disadvantages of Bitcoin Cash
 — Bitcoin Cash's has a surprisingly low adoption rate
— Bitcoin Cash is less secure than bitcoin
Bitcoin Cash Progress
As with most cryptocurrencies, Bitcoin Cash aims to increase its universal acceptance as a formal and credible trading currency. In this regard, it's severely lagged behind bitcoin, although some progress has been made.
— Bitcoin Cash was accepted at more than 2,900 merchants as of April 2022, according to Cryptwerk — the fourth-highest acceptance rate among cryptocurrencies
— Several cryptocurrency payment service providers allow businesses to accept Bitcoin Cash, including BitPay, GoCrypto, and Coinbase Commerce
— Two of the more notable companies that have chosen to accept Bitcoin Cash are fantasy sports provider FanDuel and travel company Travala
— In St. Maarten, a member of Parliament requested his entire salary be paid in Bitcoin Cash
How To Buy Bitcoin Cash
Many exchanges list BCH as an asset you can buy, sell and trade. Signing up for an exchange is relatively easy. However, doing so anonymously might not be an option, as most exchanges require "Know Your Customer" and 'Anti-Money Laundering" verification standards. Bitcoin Cash is available at certain cryptocurrency ATMs, and PayPal also supports Bitcoin Cash.
Various merchants worldwide accept Bitcoin Cash, among other cryptocurrencies, for payment. There are also websites for travel, goods and services, e-commerce, and more that may accept the asset. Unfortunately for BCH holders and proponents, it's not as popular as bitcoin. As a result, you're much more likely to find merchants that accept bitcoin rather than Bitcoin Cash.
The Future of Bitcoin Cash
Bitcoin Cash is finding its own space in the market. While bitcoin has the mindshare, much of that interest will undoubtedly carry over to BCH as more merchants accept the asset. After all, there's no denying that BCH is faster and cheaper.
Unfortunately, Bitcoin Cash is competing against similar projects, most notably, Litecoin (LTC), which is often next to the asset in terms of market cap. Therefore, the future of Bitcoin Cash is in the hands of how it's viewed and how it performs in the now highly convoluted cryptocurrency marketplace. 
Cryptobase ATM
We mentioned crypto ATMs earlier, and now that you understand more about Bitcoin Cash, we'd like to introduce one of the premier providers of bitcoin ATMs in the United States — Cryptobase ATM. 
A Crypto ATM in Your Store
Bitcoin ATMs are becoming extremely popular ways to get cash for crypto, and they are one of the most reliable and discreet ways to buy bitcoin. 
As a business owner, you can cash in by hosting a bitcoin ATM in your store. All you need is the space to place the machine, and we'll handle the rest! If you have any further queries, don't hesitate to contact Cryptobase ATM today.