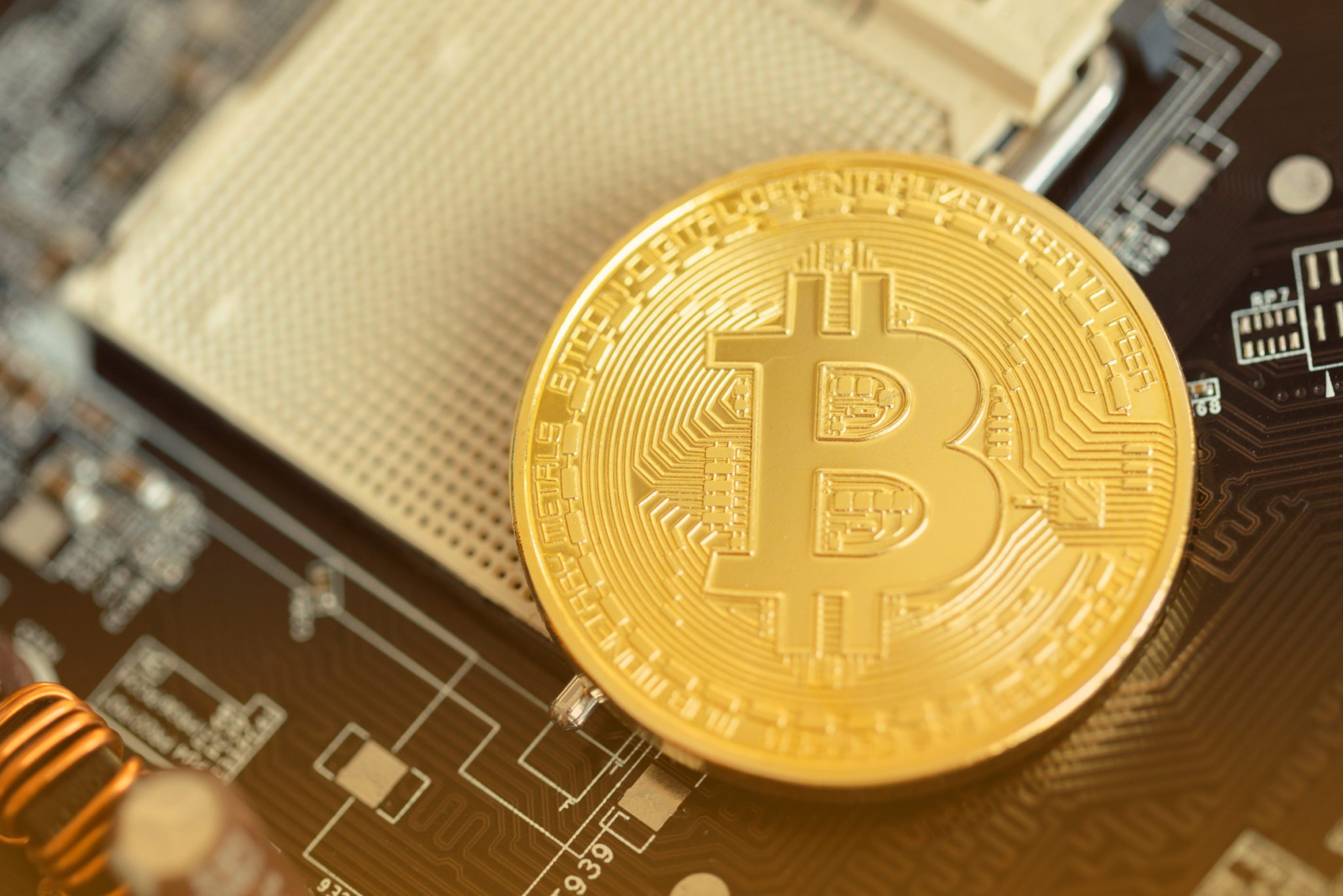 Using CryptoBase ATM's Bitcoin ATM Locator
Easy liquidity is one of the main reasons people use Bitcoin ATMs. The machines provide a way to buy and sell bitcoins for cash without having to go through an exchange. It can be helpful for those who prefer avoiding the hassle of dealing with an exchange or for those who want to buy bitcoins without revealing their identity.
But how can one tell if there's a Bitcoin ATM near them? That's where a Bitcoin ATM locator comes in.
A Bitcoin ATM locator points users to the nearest Bitcoin ATM. It works like any other ATM locator; you enter your location, and it will show you the ATMs in the vicinity. This post will discuss how to use a Bitcoin ATM locator.
Why Use A Bitcoin ATM Locator?
Bitcoin ATMs are a convenient way to purchase and sell cryptocurrencies. They're similar to traditional ATMs, but they allow you to buy and sell digital assets instead of dispensing cash.
Bitcoin ATMs are becoming increasingly popular as they offer a simple and convenient way to trade cryptocurrencies. However, not all machines are created equal. Some ATMs have high fees, while others don't offer the full range of services. That's why users must find the ATM that best suits their needs.
The BTM locator operates, scans the area, and finds the specific machine you are looking for to avoid any inconvenience.
How to Use A Bitcoin ATM Locator?
Most Bitcoin ATM locators work in a similar way. First, you need to enter your location into the search bar. It will include details like your address, postal code, or city. Once you've provided the tool with your location, the locator will show you a list of all the available machines in the area.
From there, you can view more information about each machine, including
The Fees Charged:
All machines charge a fee for their services. The average fee is around 8%, but it can vary depending on the machine. So be sure to check the fees before making a purchase.
The Cryptocurrencies Supported:
Not all machines support all cryptocurrencies. For example, some only offer Bitcoin, while others may also support Litecoin, or other altcoins. You can typically find this information on the machine's website.
The Limits:
Most machines limit how much you can buy or sell in a single transaction. These limits are generally higher for larger machines and lower for smaller machines. Again, it is to ensure that the machines don't run out of cash.
The Type of Services Offered:
Some machines only offer the ability to buy or sell cryptocurrencies, while others also offer wallet services, such as the ability to send or receive payments. Look at the machine's website to see what services are offered.
The Operating Hours:
There's a chance the Bitcoin ATM you're looking at doesn't operate 24/7. Check the machine's website or Google Maps listing to see when it's open.
You can also see user reviews to get an idea of what other people think about the machine before you use it. Once you've found a machine that meets your needs, you can head to the kiosk and follow the instructions onscreen to buy or sell your chosen cryptocurrency.
Which Cities Have Bitcoin ATMs?
Bitcoin ATMs are popping up all over the world. According to studies, more than 36,000 Bitcoin ATMs are in operation today. The United States has the most machines, with over 32,000 ATMs spread across the country. If you're looking for a machine in the US, let us help you with our list of the best Bitcoin ATM locators.
Some of the most popular cities for Bitcoin ATMs include:
Los Angeles – 1991 machines
Chicago – 1209 machines
Houston – 1207 machines
Dallas – 1153 machines
Atlanta – 965 machines
Miami – 886 machines
Detroit – 834 machines
Greenville, Memphis, and New York have the lowest number of machines, with less than 200 machines each.
What Factors Influence the Number of Bitcoin ATMs in a City?
Several factors can influence the number of Bitcoin ATMs in a city, including:
The Population:
Unsurprisingly, cities with large populations tend to have more Bitcoin ATMs. Again, it is because there's a greater demand for machines in these areas.
The Presence of Blockchain Companies:
If there are blockchain companies in the city, they are more likely to have Bitcoin ATMs. These companies usually have machines on-site so their employees can easily buy and sell cryptocurrencies.
The City's Regulatory Environment:
Some cities are more welcoming towards cryptocurrencies than others. For example, New York has stringent regulations when it comes to Bitcoin ATMs. As a result, there are only 113 machines in the city. In contrast, Los Angeles has 2,000 machines because the city has a more relaxed stance on cryptocurrencies.
Advantages of Using a Bitcoin ATM
There are several advantages to using a Bitcoin ATM, including:
You Can Avoid Online Scams:
If you're new to the world of cryptocurrencies, you may be worried about being scammed online. However, you can avoid these scams when you use a Bitcoin ATM because you're dealing with a physical machine. Moreover, the blockchain technology that powers Bitcoin ATMs is very secure, so you can rest assured that your transaction will go through.
You Can Get Your Funds Quickly:
The transaction can take several hours to complete when you buy or sell cryptocurrencies online. But when you use a Bitcoin ATM, the funds are transferred immediately.
It's Convenient:
Bitcoin ATMs are typically located in convenient locations, such as gas stations or supermarkets. Coffee shops are also a popular choice. It means you can easily find a machine when you need to buy or sell cryptocurrencies.
Find a Bitcoin ATM
As the crypto industry continues to grow, we'll likely see even more Bitcoin ATMs appearing in cities worldwide. So, whether you're looking for a machine in the US or elsewhere, check out a Bitcoin ATM locator to find the nearest one. It will save time and could even help you save money.
We insist on using only a reliable source like CryptoBase to find the machines. Stay safe and trade cryptocurrencies responsibly!